About me
Hi,my name is Namrata Sahasrabudhe. Born & brought up in Mumbai in Sindhi family.I had never really cooked before my marriage but had always eaten delicious food made by my Mom who was an excellent and effortless cook. Her Sindhi Kadhi, Chicken Biryani, Dahiwada are part of our family lore.
She gave me tips on cooking Sindhi dishes. Being married into Maharashtrian family, my Mom-in-Law, another good cook, taught me traditional Maharashtrian dishes.
My day-to-day cooking improved with my discerning husband's inputs and son's appreciation. In USA, got a chance to work as restaurant manager and learnt a lot about other cuisines and managing on a bigger scale. I
was happiest while cooking and started thinking about venturing into the food–industry professionally.Now I am a professional Home chef. My inspiration primarily is my mom who taught me that cooking is not a chore ,but an act of love!
---
About my family
My parents, In laws, husband, son, relatives and my close friends complete my family.We love to celebrate all the festivals with full fun and enjoyment.
---
I like to MealTango because...
Meal Tango provides home chefs the platform to show case their talent and at at the same time gives flexibility to work from home.
---
My interests
cooking, listening to music
---
Reviews for me as a host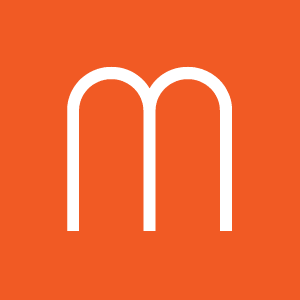 Guest
17th May, 2017
Ordered Dum Aloo, Rice, Daal and Veg noodles. Everything was delicious and felt home made...not greasy or creamy at all. Will order again and try more dishes.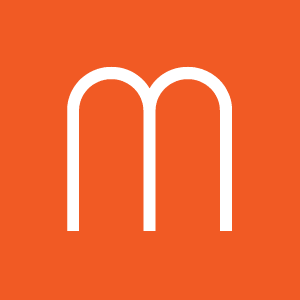 Guest
16th May, 2017
I had ordered Tawa Pulao from Namrata for about 20 persons. It was delicious :)I would say PERFECTTT Everyone loved it!!
Will definitely order from her again.



Mohan
6th May, 2017
Very delicious fried rice and veg Manchurian. Prompt delivery and tasty food. Keep it up...